Na endlich! Ich hatte ja schon befürchtet, dass es wieder ein Unentschieden gibt. Aber endlich haben wir eine Gewinnerin:
Herzlichen Glückwunsch Chloe Sevigny!
Das Endergebnis war wieder denkbar knapp. Dazu komme ich gleich. Und selbstverständlich erhält Chloe Sevigny als Gewinnerin auch wie versprochen ihr eigenes Fußbilder-Special mit vielen vielen Bildern.
Viel Spaß mit Chloes Füßen!
Finally. I thought that we will have again a draw in this contest. But finally we have a winner: Congratulations Chloe Sevigny!
The final results were very close. I will tell you more about that later. And as promised Chloe Sevigny gets a big foot picture special with a lot of pictures.
Enjoy Chloe's cute feet!
Wer sich jetzt fragt, wie, wo, was, Gewinnerin? Nochmal alles ganz kurz:
Ich habe ein paar Specials gemacht, wie sich so diverse Promis dieses Jahr im Urlaub, Strand, usw. gezeigt haben. Dann habe ich abstimmen lassen, wer von diesen nun die schönsten "Sommer-Füße" hat. Beim
ersten Voting
gab es ein unentschieden zwischen sechs Kandidatinnen. Deshalb gab es noch eine Abstimmung. Leider wurden diesmal nur 38 Stimmen abgegeben und ich glaube auch deshalb ist das Ergebnis wieder so knapp ausgegangen.
Hier das offizielle Endergebnis:
If you did not read everything on my blog and you do not know what this contest was all about, here are the facts in short:
I made some Summer Celeb Feet Specials in which I showed celebrities on their vacations, beaches etc. this year. Then there was a voting about who of them had showed the most beautiful "summer feet". The first results showed a draw between six celebrities. So there were another one. Sadly there were only 38 people who voted and once again it was a very close race.
Here are the official results:
1. Chloe Sevigny: 8 votes (21%)
2. Hillary Swank & Anne Hathaway: 7 votes (18%)
3. Michelle Rodriguez & Alessandra Ambrosio: 6 votes (15%)
4. Kate Bosworth: 4 votes (10%)
---------------------------------------------------------------------------------------------------------
Aber jetzt zu unserer Gewinnerin. Ich habe ganz schön lange gebraucht um viele schöne Fußbilder von Chloe Sevigny zu finden. Wikifeet ist halt nicht alles und so einfach mache ich mir das dann auch nicht. Ich muss aber sagen, um so mehr Bilder ich von Chloes Füßen gesehen habe, um so schönder fand ich sie.
But now, here is our winner. It took a long time to find so many good pictures of Chloe Sevigny's feet. No I did not just check wikifeet, that would just have been to simple and they do not have everything. So I did a long research. I also have to admit, the more pictures of Chloe's feet I saw, the more I liked her feet.
Celeb Feet Special - Chloe Sevigny
Photoshootings: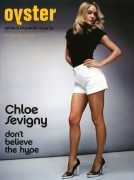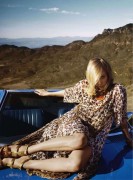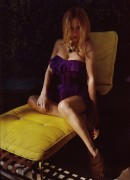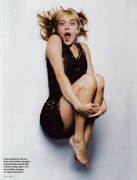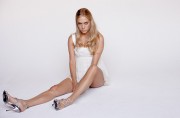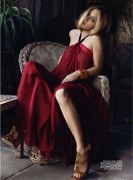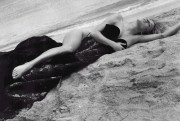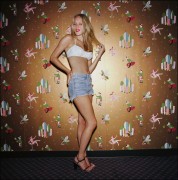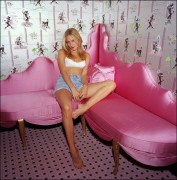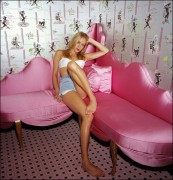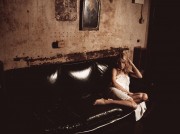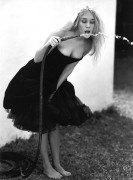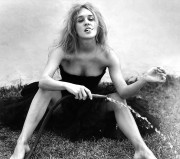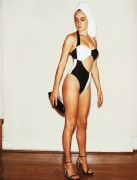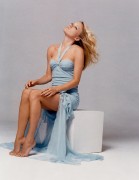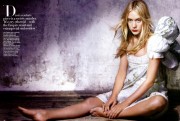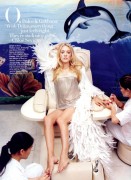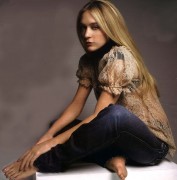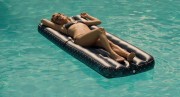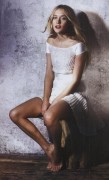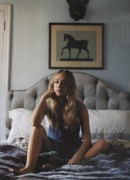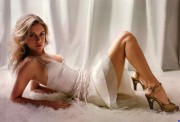 Public Appearances: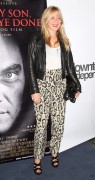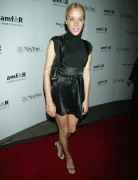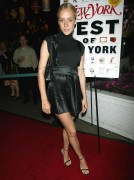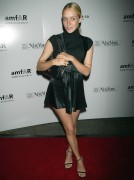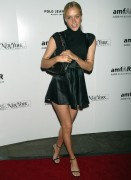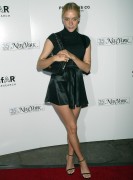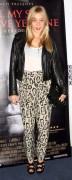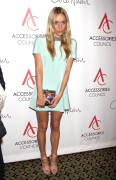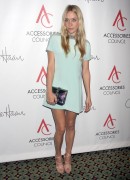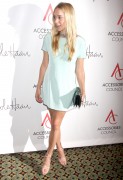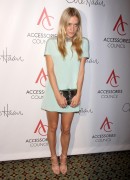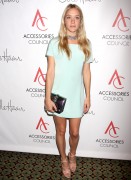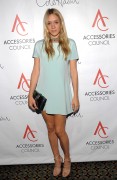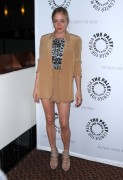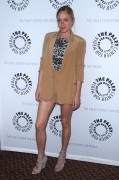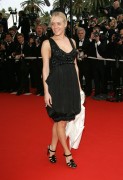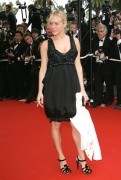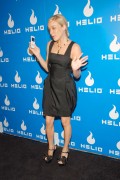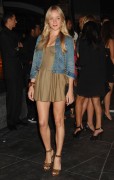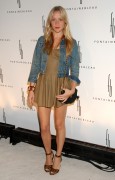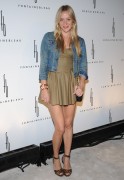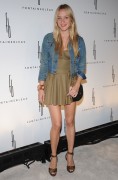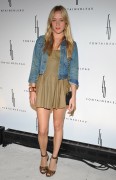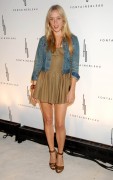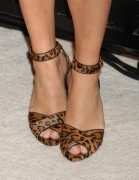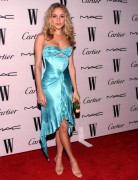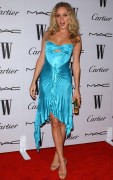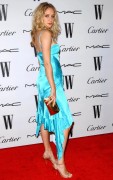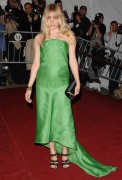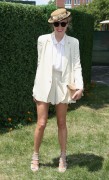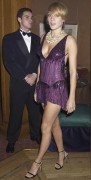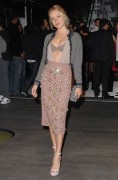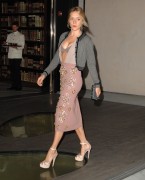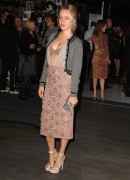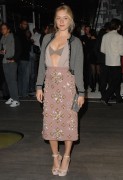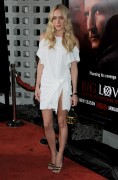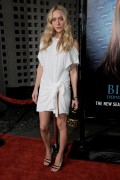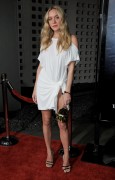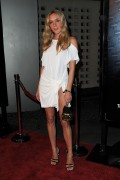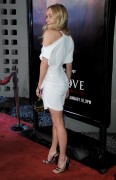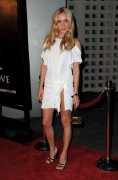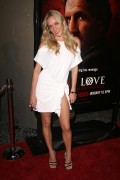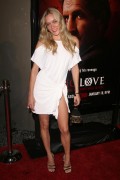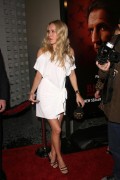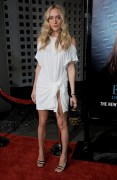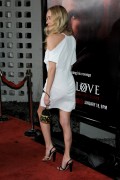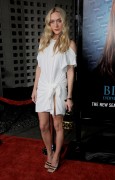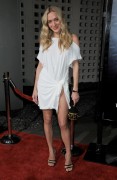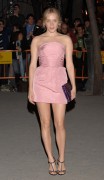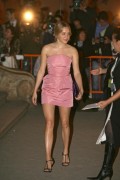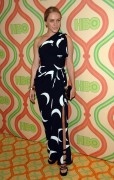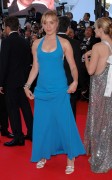 Candid Pictures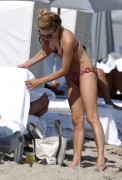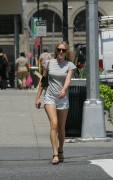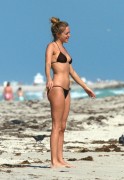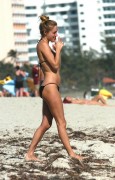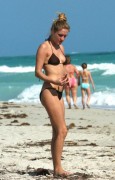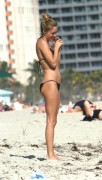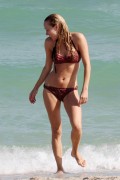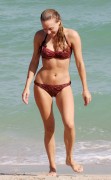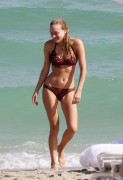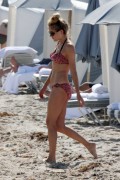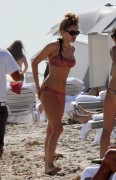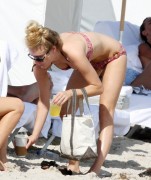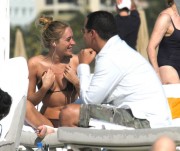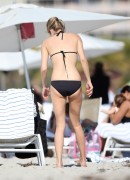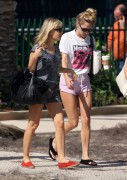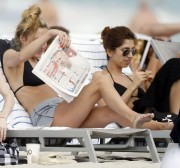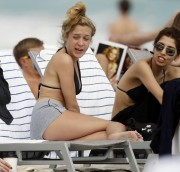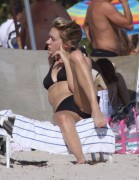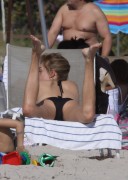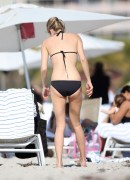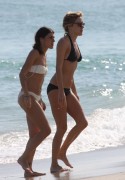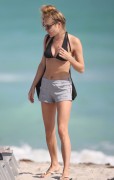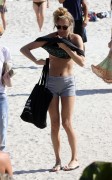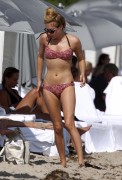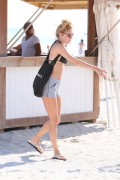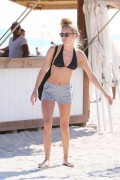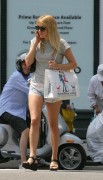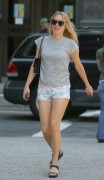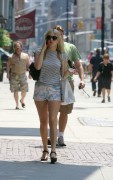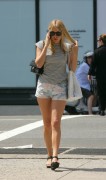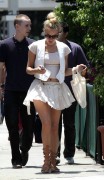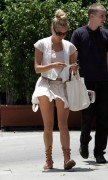 Und selbstverständlich hier noch mal die Bilder von ihrem Strandurlaub in Miami Beach 2011, mit denen sie diese Wahl gewonnen hatte.
And of course, once again her vacation pictures taken on Miami Beach 2011, with which she won this contest:
Miami Beach 2011