Huhu und schönen Sonntag Euch allen!
Wie ihr vielleicht bemerkt habt, versuche ich im Moment immer so schnell wie möglich Eure Kommentare zu beantworten. Das klappt nicht immer ganz so fix, aber an dieser Stelle möchte ich auch einfach mal ganz lieb DANKE sagen, für Eure Beteiligung.
Beim Stöbern durch die Kommentare habe ich gesehen, dass euch diese Bilderserie sehr gut gefallen hat. Auch in den Mails wurde sie immer wieder erwähnt. Und ja! Von dem Fotoshooting habe ich auch noch mehr Bilder für Euch. Noch über 20 Bilder schlummern in dem Ordner auf meinem PC. Ich habe sie gestern durchgeschaut, aber hatte plötzlich mal wieder Lust, einfach mit den Bildern herumzuexperimentieren. Bei einigen davon viel mir auf, dass sie in schwarzweiß richtig toll aussehen. Und diese möchte ich Euch jetzt zeigen. Keine Angst, die farbigen Bilder zeige ich Euch natürlich auch noch...
Hi my friends! I wish you a wonderfull Sunday!
You may have noticed that at the moment I try to answer all your comments as fast as I can. Ok, sometimes I fail with that, but I just want to thank you that you write so much here on my blog.
While looking through the comments I noticed that you all liked this picture set so much. And yes! I have a lot more pictures from that shooting on my computer. So yesterday I was looking through those pictures and suddenly I began to play around with the pictures in Photoshop. I noticed that some of the pictures would look really good in black and white. And those pictures I want to show to you today. Don't be afraid, I will show you all the pictures also in colour soon.....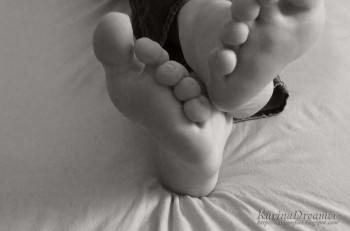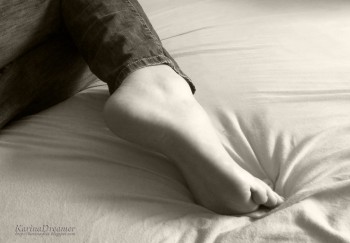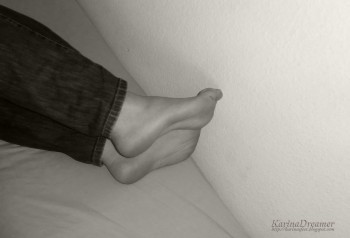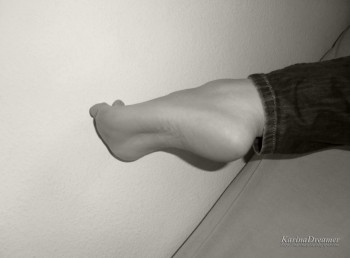 Wie gefallen euch Schwarz-Weiß-Bilder?
What do you think about black and white pictures?